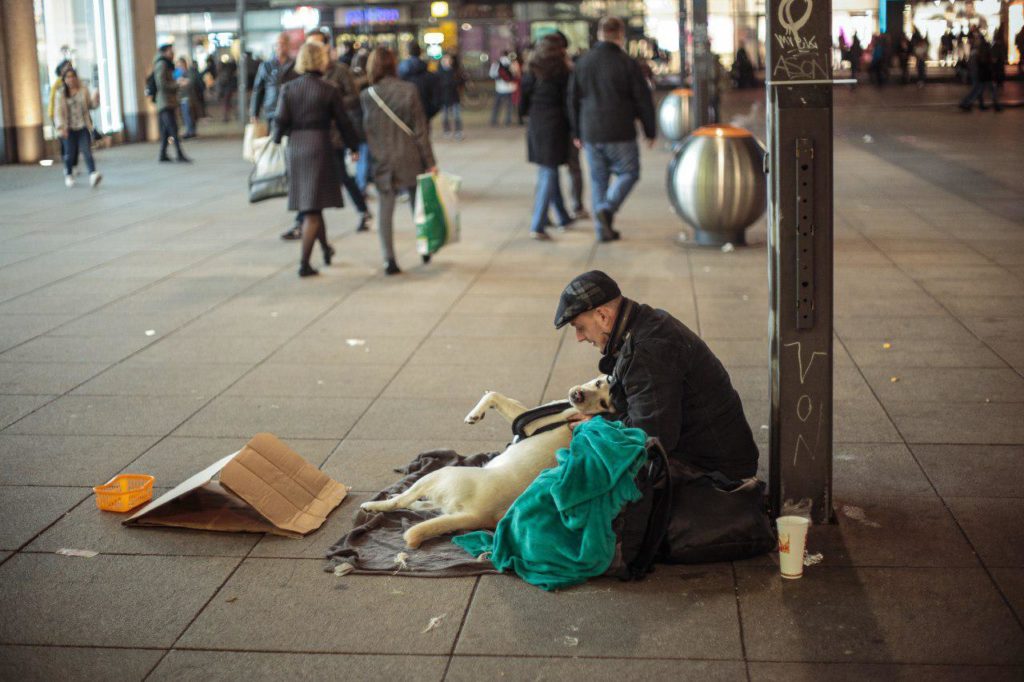 We frequently receive questions from people that would like to help a homeless person but do not know how to do it.
We, as a homeless charity, provide homeless people and people in need with warm meals, hot tea and coffee, warm clothing, and sleeping bags during our three tours a week. However, looking after persons individually goes beyond our limited possibilities as volunteers.
You can find more organisations for helping homeless people on kaeltehilfe-berlin.de
Here we have prepared a brief guide on how to behave with homeless people.